30+ Health Insurance Companies.
All in One Place.
Lucky for you, Health Insurance Companion takes the hassle out of shopping for insurance.
1. Get Started
Determine what's most important to you or your family such as deductibles, co-pays and more.
2. Apply in 5 minutes
Answer a few more questions to complete your application, and get the best quotes available.
3. Compare Quotes
We value your time. Compare quotes and choose your fav, then check it off your list.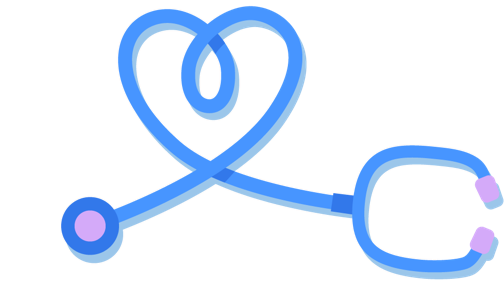 Should I use Health Insurance Companion?
Health insurance premiums are filed with and regulated by your state's Department of Insurance. Whether you buy from Medicare Companion, your local agent, or directly from the health insurance company, you'll pay the same monthly premium for the same plan. This means that you can enjoy the advantages and convenience of shopping and purchasing your health insurance plan through Health Insurance Companion and rest assured that you're getting the best available price.
What are others saying about Health Insurance Companion?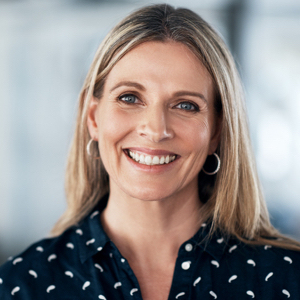 Trying to understand the in's and out's of finding the right health insurance plan was a bit overwhelming for me. Being able to talk to the experts at Health Insurance Companion made the process a lot easier.Jenny J.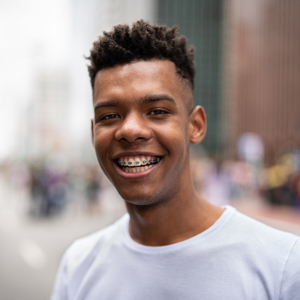 I was looking for a better health care plan but wanted to see the best rate I could get. I was able to get quotes within minutes and pick the plan I wanted.George Y.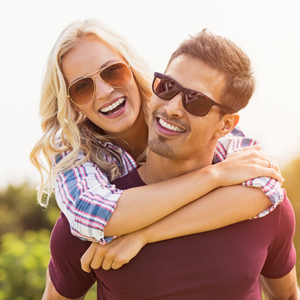 I like how Health Insurance Companion was free to use and I could actually talk to a real person about how to get quotes from all the providers.Beverly D.
Frequently Asked Questions
Find Affordable Health Insurance in under 5 Minutes
First, just answer a few questions for us so we can help you.